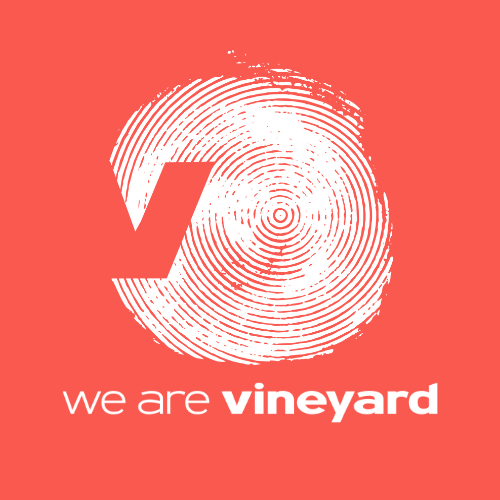 Green Lake Regional Conference 2022
[otw_shortcode_button href="https://duluthvineyard.ccbchurch.com/goto/forms/1732/responses/new" size="medium" icon_position="left" shape="radius" color_class="otw-brown" target="_blank"]Register Here[/otw_shortcode_button]
You are invited to join us for We Are Vineyard: The Gospel of the Kingdom, our regional pastors and leaders conference on November 1-3 in Green Lake, WI.
As a Regional Team, we want to provide opportunities for you to gather with other Vineyard Pastors and Leaders to focus on ways that we can become healthier, better equipped for ministry, and more deeply focused on the kingdom work that Jesus has called us to.
We'll share meals together, and have free time to rest, walk, or exercise. You will also have the opportunity to sign up for an individual prophetic prayer appointment when you arrive at the conference. We are very excited to come to be touched by our Lord Jesus and filled by the Holy Spirit.
Registration is open until October 20. We appreciate your early registrations!
---
Event Schedule
Tuesday, November 1
1:00 pm Registration and Check In
3:00 pm Worship, Welcome, and Main Session I
5:00 – 6:00 pm Dinner
6:30 pm Main Session II
Wednesday, November 2
7:30 – 8:30 am Breakfast
9:00 am Large Group Examen
12:00 – 1:00 pm Lunch
1:00 pm Individual Prophetic Prayer and Workshop Sessions
5:00 – 6:00 pm Dinner
6:30 pm Main Session III
Thursday, November 3
7:30 – 8:30 am Breakfast
8:30 am Room Check Out
9:00 am Main Session IV
12:00 pm Depart (Lunch is on your own)