Register Here
Join us online or in-person for Engaging in the Kingdom, our annual Regional Women's Conference. This event has always been a favorite for women from all over the region to gather and enjoy an amazing time of engaging in God's Kingdom. God is so faithful to come and touch our lives as we experience real, tangible life change in his presence! This conference will be filled with incredible worship and prayer ministry times, great biblical teaching, and opportunities to engage in authentic and intimate community with other women who love Jesus.
Conference Details
This year, the conference will be livestreamed from the Duluth Vineyard, and we've come up with some creative options for you and your friends to "engage":
Independently online and from the comfort of your own home, where you will join a vibrant and interactive online community of women in which you can chat, receive prayer, and have the option to join virtual hangout sessions for more connection time
In a local HUB hosted by your local Vineyard church, where you can gather with women of your community for livestreamed worship and sessions, and your own in-person ministry times. Current Hub locations include:

Vineyard Church of DuPage – Wheaton, IL
Vineyard Church of Grafton – Grafton, WI
Valley Vineyard Church – Chippewa Falls, WI
South Metro Vineyard Church – Burnsville, MN
Vineyard Christian Fellowship – DeKalb, IL
Northwoods Vineyard Church – Tomahawk, WI
Mercy Vineyard Church – Minneapolis, MN
Westside Vineyard – Duluth, MN
Abide Vineyard, Park Rapids, MN
On-site and in person at the Duluth Vineyard (1533 West Arrowhead Rd. Duluth, MN 55811), following safe gathering protocols for churches in Minnesota. Registration for the in person option is on a first come first served basis and limited to 150 in attendance. You must register in advance as we will not be able to accept walk-in registrations.
Registration is only $10, whether you attend online or in-person! Only one registration per form, please.
Register Here
Schedule
Friday Evening Schedule
7pm – Friday night Welcome!
7:10pm – Intro Games with Prizes
7:30pm – Worship
7:55pm  – Main Session #1 – Speaker: Steph Bremer
8:30pm – Ministry Time
Saturday Morning Schedule
8:55am – Saturday Morning Welcome!
9am – Worship
9:25am – Main Session #2.a – Speaker: Carmen Suarez
10am – Break
10:10am  – Women's Collaborative Worship Song Video
10:15am – Main Session #2.b – Speaker: Letty Mercado
10:45am – Main Session #3 – Speaker: Brenda Gatlin
11:20am – Ministry Time
Speakers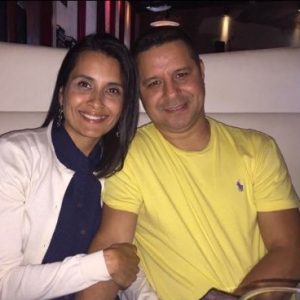 Letty Mercado –
Gurnee Vineyard Church, Gurnee, IL

Leticia Mercado and her husband, Daniel, are the Pastors at La Viña Gurnee in Gurnee IL.  They planted the church 6 years ago and are excited to see what the Lord has in store for them as a family and the church. They have been married for 25 years and have 3 children and 3 grandchildren. Danny and Letty are passionate about discipling, equipping and guiding people to the transforming power of Jesus Christ.

Carmen Suarez – Mayaguez Vineyard Church, Puerto Rico
Carmen Suarez and her husband, Marvin, are the founders and Senior Pastors of the 1st La Viña Church in Puerto Rico (West side of PR). They have been married since 1985 and have two adult children. The Church was founded in February 2000. Since then, they have invested their lives in developing a vibrant, culturally and community relevant church. Both have a passion for raising the new generation and serving their community while reaching the lost.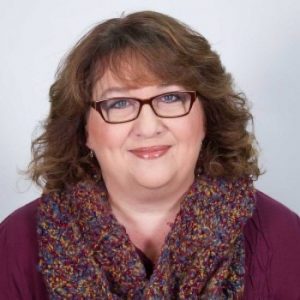 Brenda Gatlin – Duluth Vineyard Church, Duluth, MN
Brenda, affectionately known as "B" had the assurance of a life-time call to ministry when she was a teenager and has been following that path ever since. She is passionate about seeing people become whole and be a right reflection of who God is. Her favorite ways to spend spare time are long talks over coffee with friends about God, or riding her motorcycle along with Michael up the North Shore of Lake Superior or getting lost in Canada on windy roads. She is crazy about watching Professional Bull Riding, listen's to country music, and often preaches in her cowgirl boots.
Brenda is a Senior Pastor at Duluth Vineyard, has served as an Area Pastor in her Region, and in 2013 was appointed as the Regional Leader for the Midwest North Region, serving and caring for 7 Area Pastors and about 54 local churches in Minnesota, Wisconsin, and the Chicago, IL area.
Steph Bremer – Family Ministries Assistant Pastor, Duluth Vineyard Church, Duluth, MN
As a Family Ministries Assistant Pastor at the Duluth Vineyard, Steph assists with Sr. High and Early Childhood ministries. With a degree in youth ministry and seven years of experience in early childhood, she has a passion for youth and loves for young children to deeply know God's love as a foundation for life. Steph enjoys quality time with her family and laughing with friends around a great cup of coffee, time by the lake, or a fun board game.
Conference T-shirts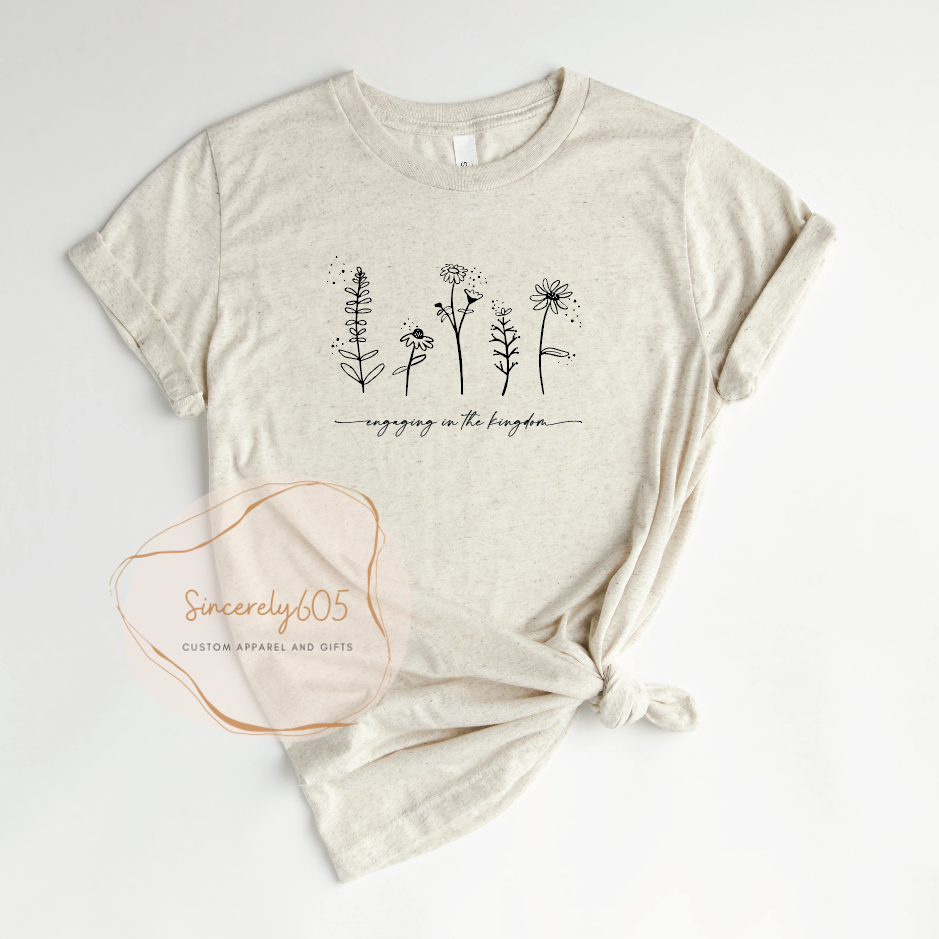 Conference t-shirts are available for $25. Shirts will be shipped beginning April 10. Please order by April 15 to receive your shirt in time for the conference.
Available colors include mint, ice blue, orchid, gray, lilac, and heather oatmeal.
Purchase a Shirt